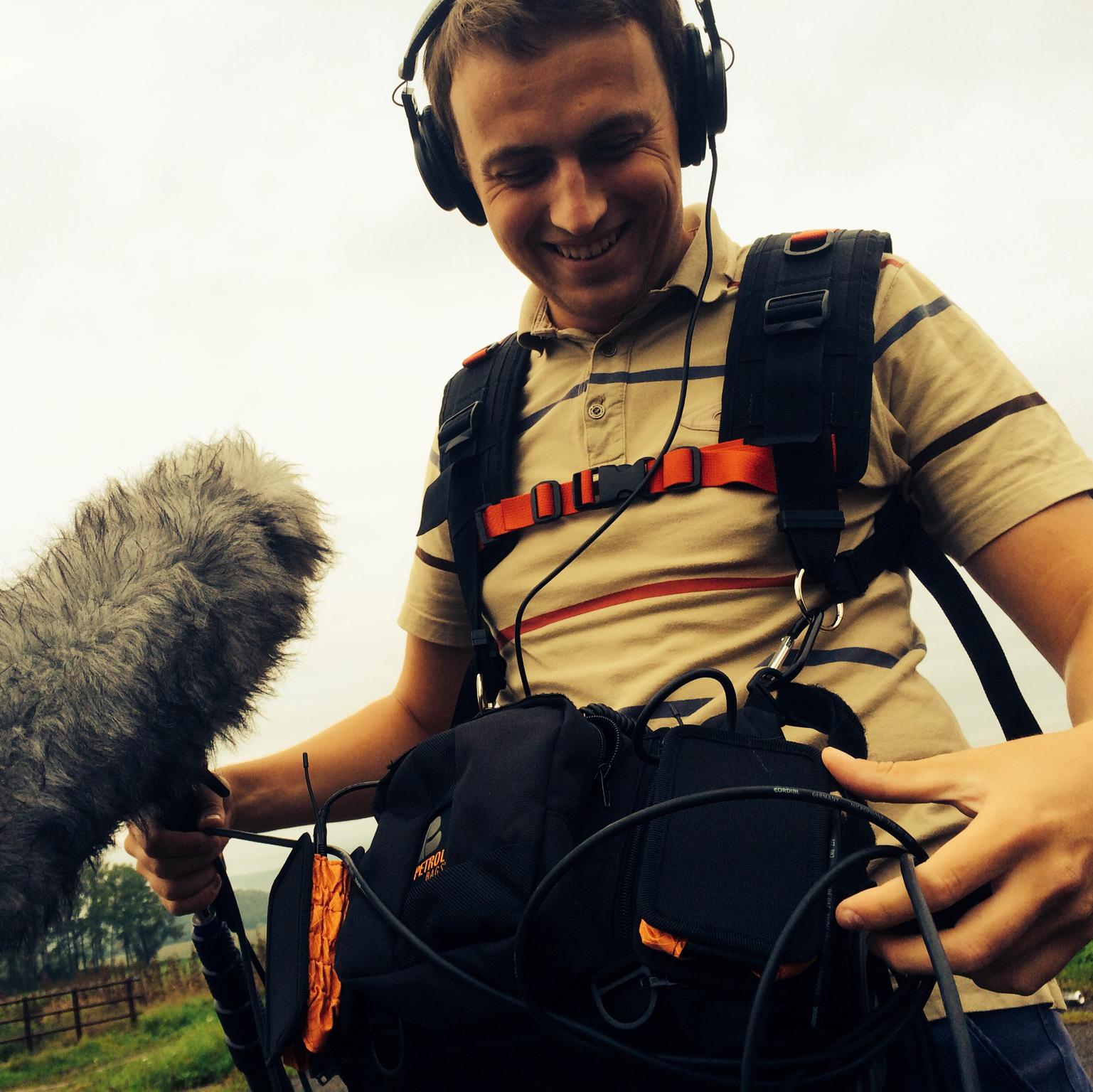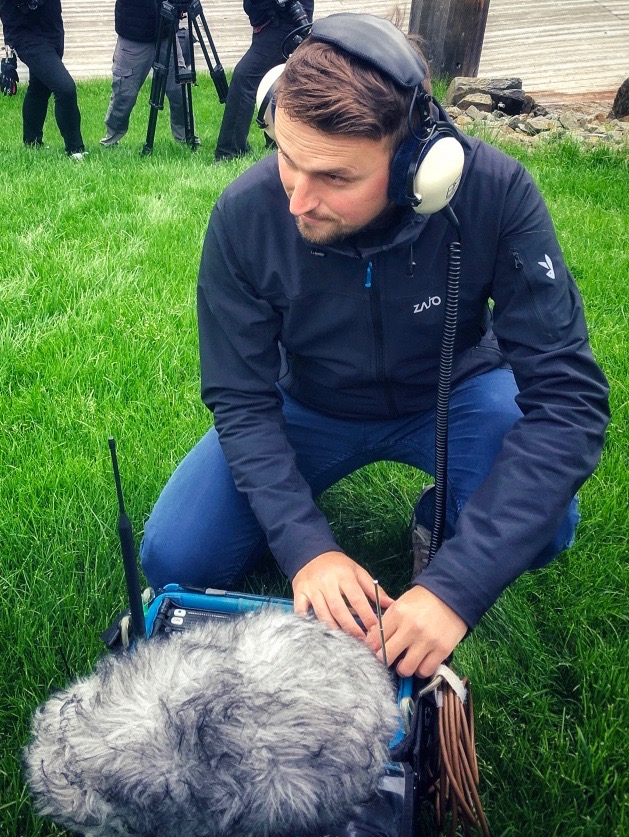 Im slovak location sound recordist, postproduction sound mixer and sound designer living in Bratislava.
I have now been in the audio-production industry for over 7 years, working on many scholar and professional project. That includes 180 short feature films, animated and documentary films. On a post of Sound Engineer, I participated in more than 220 different commercials projects.
Since 2019, I have been studying doctoral studies in  Sound department at the Film and Television Faculty of the Academy of Performing Arts in Bratislava, where I focus on Dolby Atmos . In 2017 I achieved Master degree in the study program Sound Mixing and editing at the Academy of Performing Arts in Bratislava. In my graduate year 2016/2017, I worked as sound recordist in feature films The Line and Cuky Luky Film, including a post-production of the second one. Recently, I've closed the project of TV series Rex, which has involved my work in sound engineering and assistance of postproduction in dialog editing. At the same time, Iwas a sound recordist in a different TV series Behind the Glass (season 2), sound designer in a radio play called Experiment Marex and sound designer and foley in a short film Mute water. I won a main prize in the Best Sound category for the film The Ballad of Tereza Simon at the Student Film Festival Áčko 2015.
In 2016, I collaborated with commercial television TV Markíza on a TV series Happy Home 1 and Happy Home 2, in a post of sound recordist. At the same year, I joined a creative team of short documentaries Hotel Sunrise and Uganda, TV series The Holidays and Behind the Glass and as boom operator.
In 2015, I collaborated on a feature-length fairy tale Johankino Tajomstvo (Johanka's Sectret) with National Television of Slovakia and sound studio Dimas as post-production assistant. In the same year, I won a price in a Best Sound Mixing and Editing category on Student Film Festival Áčko. I also collaborated on various advertising spots and promotional videos and also achieved a Dolby training course, that year.
Own editing sound studio with recording capability. In postproduction, I use Pro Tools HD (Stereo, 5.1, 7.1 sound) and plugins from iZotope RX Advanced, iZotope Music Production Bundle Advanced, Lexicon, Mc DSP Dialog Procesor, Nugen Audio, Synchro Arts Revoice Pro, Altiverb Indoor… The studio is equipped with a JBL LSR 4300.