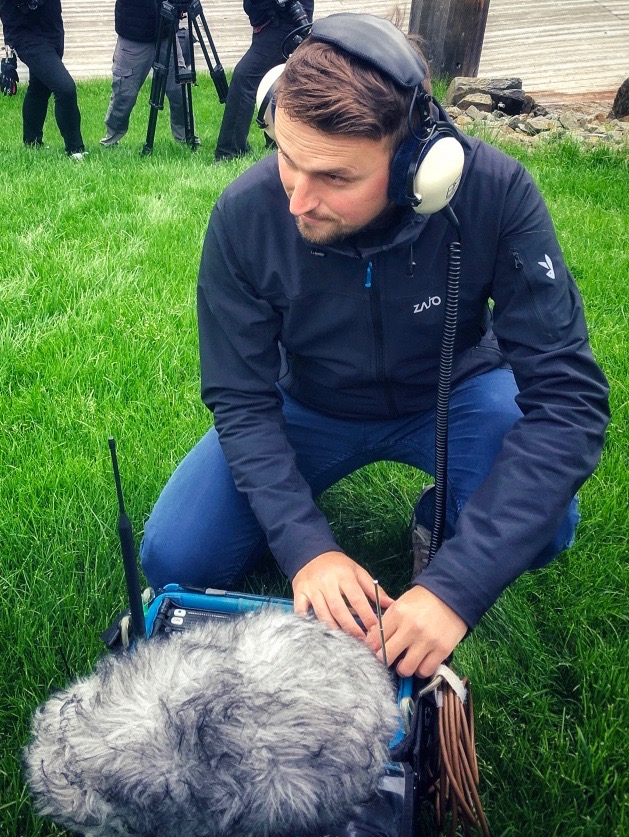 Im slovak location sound recordist, postproduction sound mixer and sound designer living in Bratislava.
I have now been in the audio-production industry since 2016. I have been working on more than 200 short feature films, feature films, animated and documentary films. On a post of Sound Engineer, I participated in more than 350 different projects.
I worked as sound recordist in feature films Ženská pomsta (2020), Když draka bolí hlava (2018), The Line (2017) and TV series as Behind the Glass (2018), Rex (2017). As sound assistant in feature films The Auschwitz Report (2021), Külön falka (2021).. I worked on Documentary films Lines (2021), Lada svetom – Na žiguli cez Himaláje (2019), Hotel Sunrise (2016). I worked on short Animated films Journey (2018), Poetika Anima (2018).
At 25TH JI.HLAVA INTERNATIONAL DOCUMENTARY FILM FESTIVAL AWARDS 2021 OPUS BONUM I won a price for Best sound design in film Lines. In 2015 I won a main prize in the Best Sound category for the film The Ballad of Tereza Simon at the Student Film Festival Áčko 2015.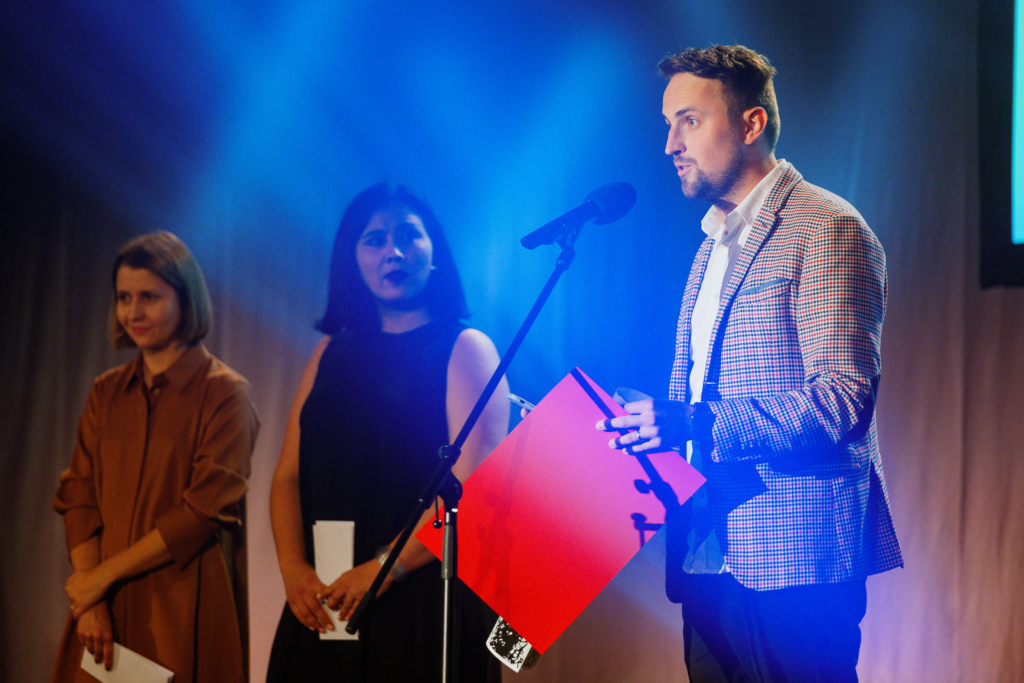 In 2022 I finished doctoral studies in  Sound department at the Film and Television Faculty of the Academy of Performing Arts in Bratislava, where I focus on Dolby Atmos . In 2017 I achieved Master degree in the study program Sound Mixing and editing at the Academy of Performing Arts in Bratislava. I also achieved  Avid Certified Professional Pro Tools | Dolby ATMOS at PT210DVC Pro Tools Dolby Atmos Production online class (2021) and a Dolby aproved training course (2015).
Own editing sound studio with recording capability. In postproduction, I use Pro Tools Ultimate (Stereo, 5.1, 7.1 sound) and plugins from iZotope RX Advanced, iZotope Music Production Bundle Advanced, Lexicon, Mc DSP Dialog Procesor, Nugen Audio, Synchro Arts Revoice Pro, Altiverb Indoor… The studio is equipped with a JBL LSR 4300 speaker setup. In my work I use sounds directly from mye original sound archive and also my leading foreign companies such as Boom library and Blastwavefx.